New Board Members Elected to the Charleston Apartment Association 
Date posted
November 8, 2023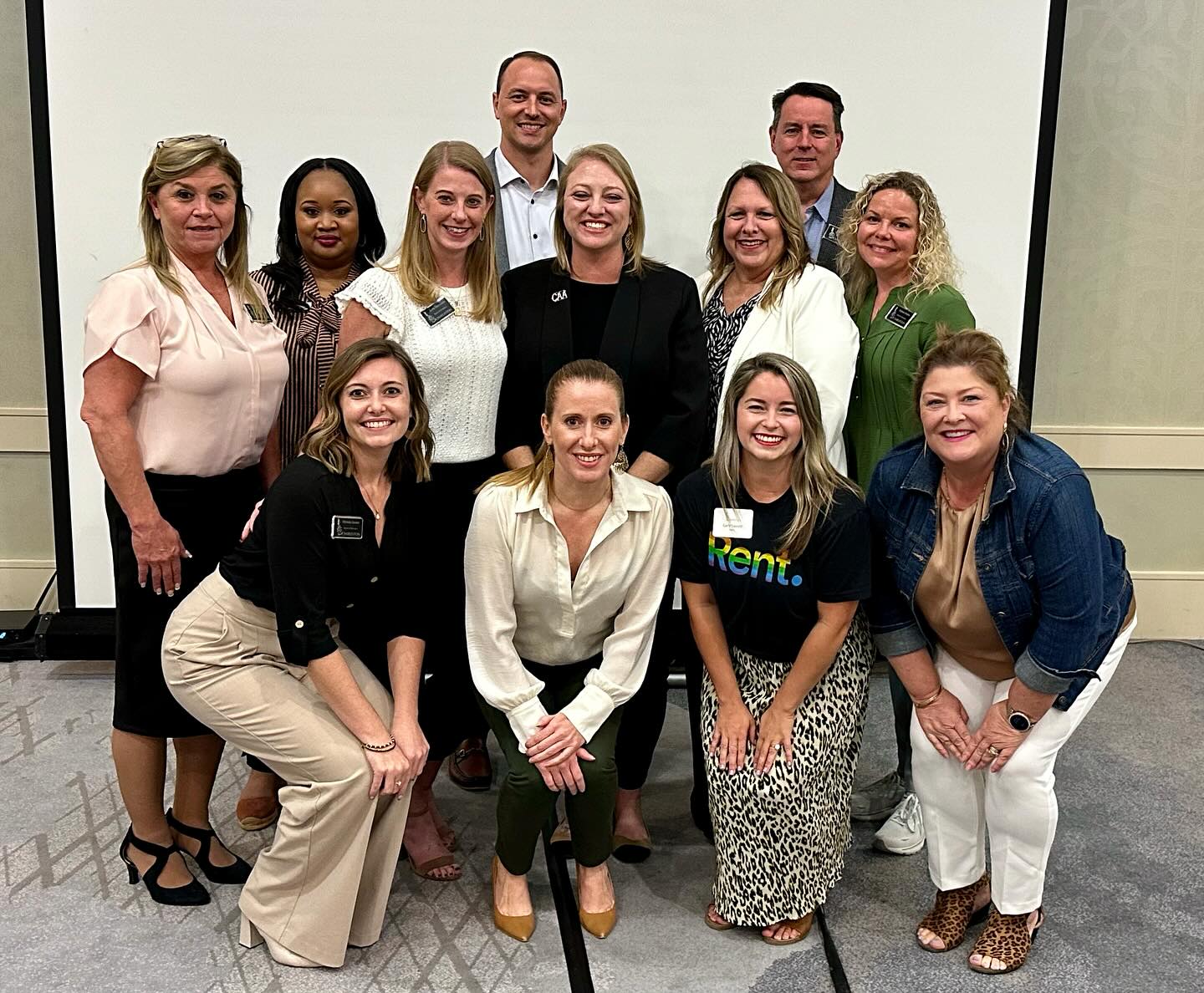 November 8, 2023 – (Charleston, SC) - The Charleston Apartment Association (CAA) recently completed its Board of Directors elections. Those elected were announced at the November 7th dinner meeting filling 10 Board positions and 4 Executive Board positions. The CAA Board consists of 14 elected positions voted on by members. The newly elected board members will begin a 2-year term on January 1, 2024.
"The CAA's Board of Directors is a volunteer-based board whose new board members will play a pivotal role within the association," says Susan Burke, CAA President. "The new Board of Directors are characterized as embodying the spirit of the industry and bring talent, expertise, and energy to the association. I am delighted and look forward to the next 2 years of working with them."
CAA 2024 - 2025 Board of Directors:
Executive Board:
President, Susan Burke, Continental Realty Corporation
Immediate Past President, Donna Bolewitz, Grayco Properties
Vice President, Ruthann Klaiber, Madison Communities
Treasurer, Sedra Charap, JDC Management
Secretary, Joey Ingham, Apartments.com
Board of Directors:
Michael Bell, Loebsack and Brownlee
Christy Dukes, Rent.
Myriam Ellis, Middleburg Management
Michelle Gordon, Pegasus Residential
Carly Haslett, Rent.
Thomas Howard, Brownlee, Whitlow and Praet
Dana Jiles, Bell Partners
Michelle Lorick, High Associates
Anne Machowski, Rangewater Real Estate
Kathlina Sampson, Greystar
Mission Statement: A nonprofit organization comprised of professionals that support, serve, advocate and educate the multifamily industry. As leaders, we are dedicated to our industry's growth and its evolution.