Back to Events
Reverse Trade Show
Tuesday, August 30, 2022
Event Details
Reverse Trade Show Benefitting NAA PAC
Tuesday, August 30
2-5pm
Crowne Plaza, North Charleston
Group 1: $300 registration 1:45pm, group starts promptly at 2pm
Group 2: $250 registration 2:45pm, group starts promptly at 3pm
Group 3: $200 registration 3:45pm, group starts promptly at 4pm
This is a fast-paced, highly effective networking opportunity between supplier members and direct members which raises money for the National Apartment Association's Political Action Committee. This event allows suppliers the opportunity to meet one on one with owners and decision makers from property management companies.
The management companies registered are as follows:
Carter Haston Holdings
Eller Capital Management
First Communities
Grayco
Greystar
JDC Management
Kettler Management
Madison Communities
Middleburg Communities
VTT Management
Supplier members are invited to attend for $200 - $300 (limit 2 people per company). The payment link is included in your email confirmation.  Please do not pay on the CAA's website. Due to regulations *PAYMENTS MUST BE PERSONAL CREDIT CARDS.* 
All RSVPs are responsible for payment.  Event is limited to a set amount of suppliers and registration will immediately close once the limit is met and a waiting list will begin.
 What is NAA PAC and why is it important to me? Click here Ametria Kidd
Middleburg Communities Andrew Kean
Belfor USA Group Inc. Andrew Phelan
Project Manager/Estimator
Flooring Services LLC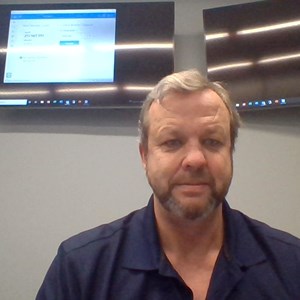 Anthony Greene
Commercial Relationships Manager
BlueTeam Restoration Austin Neiheiser
Regional Sales Manager | Carolinas
Fetch Package Baylee Taylor
Senior Marketing Associate
Greystar Cassandra Larry
Securitas Security Services CC Bellegante
JDC Management Chris Carter
Carter Haston Holdings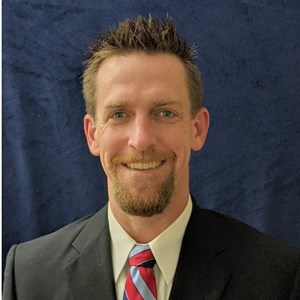 Christian Ensminger
Vandelay Waste Valet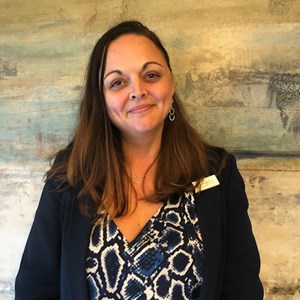 Christina Crosby
VTT Management Christopher Spears
COO
Vandelay Waste Valet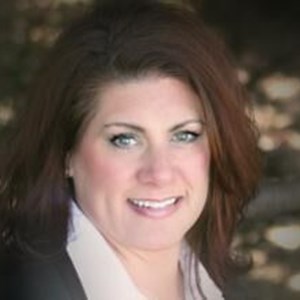 Cindy Lemons
Regional Sales Manager
BG Multifamily Clark Jeffreys
Eller Capital Partners Corey Bittner
Branch Manager
Yardnique Inc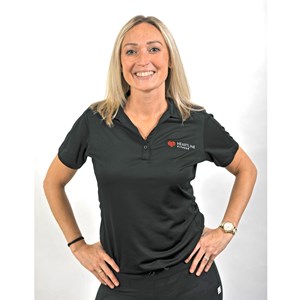 Crystal Capone
Heartline Fitness System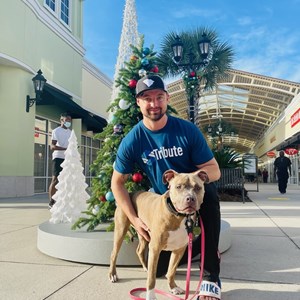 daniel Bretzke
Community Manager
Greystar Devin Byrd
Maritime Pools LLC
Donna Bolewitz
Grayco Properties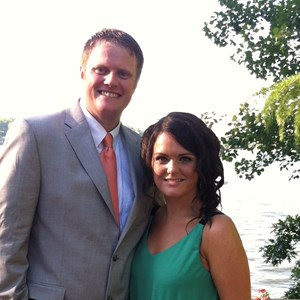 Eric Goshorn - 1
ServPro of South & West Charleston Eric Kramer
Private I Print Promotions, LLC Garrett Sugg
Impact Trash Solutions Jackie Sirois
Belfor USA Group Inc. Jamie Zinna
Madison Communities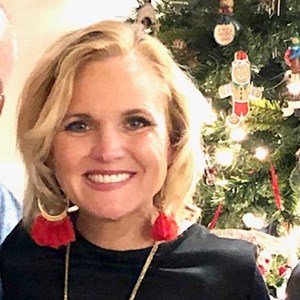 Jennifer DiCenzo
Account Executive
A & I Fire and Water Restoration Jim Crews
All Fire Services
Joey Ingham
Apartments.Com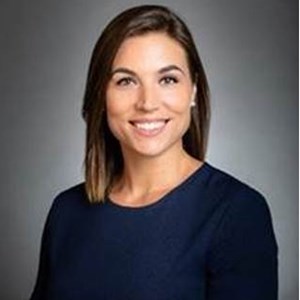 Kathlina Sampson
Greystar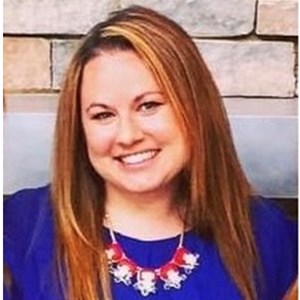 Kathryn Gorman
BG Multifamily Keegan Beckwith
Estimator
Flooring Services LLC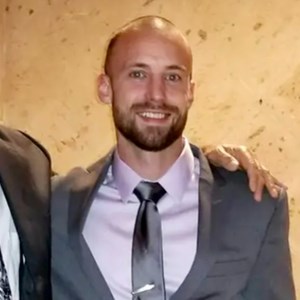 Kristoffer Saunders
Property Manager
Audubon Park Apartments Kymberly Wuelzer
Regional Property Manager
Kettler Management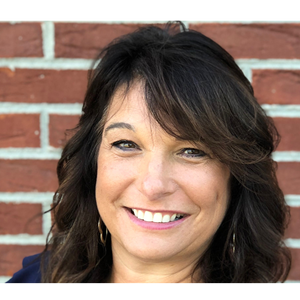 Laura Williamson
Furniture Services Inc.(FSI) Lauren Cunliffe
Corporate Development Manager
Pressure Pros, Inc. Lyla Scott
First Communities Madison Ponder
Client Services Manager
Parks at Nexton Michael Bell
Director of Client Relations
Loebsack & Brownlee PLLC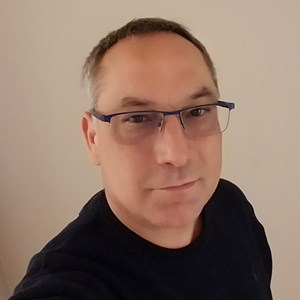 MICHAEL OMOHUNDRO
Atlantic Bedding & Furniture Mitchell Barker
Sr Corporate Account Executive
Vernon Company NICOLE SUGG
Impact Trash Solutions Paul Cannady Hill
D&L Parts Co Inc Phil Canipe
Aire-Master of Charleston Rachael Anderson
Madison Communities Robert Knight
Pivotal Restoration Scott Dionne
STAG Partners Sean Fleming
The Lake Doctors, Inc Sean Tropea
Brownlee, Whitlow & Praet
Sedra Charap
Director of Property Management
JDC Management Stan Eaves
President/CEO
Aqua Pools Group, LLC Steve Hodge
STAG Partners Steven Vickers
First Communities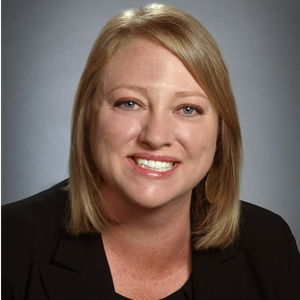 Susan Burke
Middleburg Management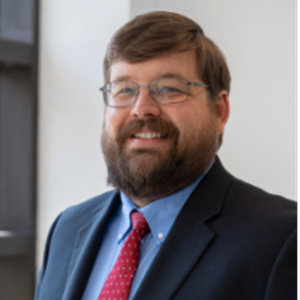 Thomas Howard
Brownlee, Whitlow & Praet Tom Fitzmaurice
Regional Sales Executive
Valet Living Trey Langston
Charleston Junk Removal
23 Other Registered Attendees