Back to Events
Summer Happy Hour
Thursday, August 11, 2022
Event Details
5:30-7:30pm
$20/member.
Cost includes food and not alcohol.
$35/member after August 4. 

We reserved the outside Beer Garden at Tideland Brewing.
Music bingo maybe going on inside from 6:30-8:30pm so you're encouraged to get there early.

More on the Beer Garden:
Enjoy the outdoors in our 5000 sq. foot beer garden with 12 taps, shaded by a beautiful live oak tree.  Plenty of parking and on-lease dog friendly outdoor spaces.  Play cornhole, disc golf, or any of the other games available, or bring your own.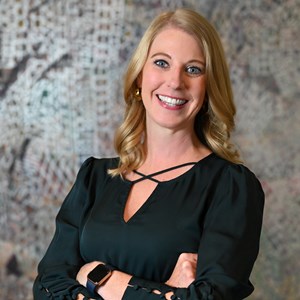 Anne Machowski
Regional Director
RangeWater Real Estate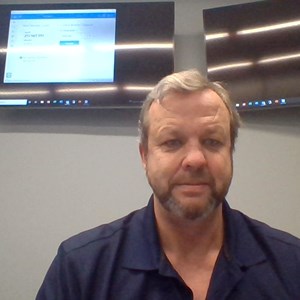 Anthony Greene
Commercial Relationships Manager
BlueTeam Restoration
Ashley Van Diemen
Senior Property Manager
Proximity Residences Baylee Taylor
Senior Marketing Associate
Greystar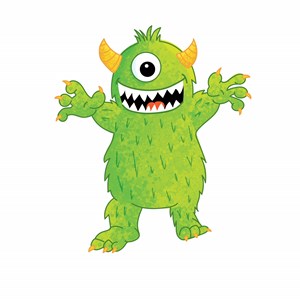 Bradley Cole
Monster Clean Brandon Kerchner
Maintenance Supervisor
The Wilder Brooke Manheimer
Trident Waste & Recycling, LLC Bruce Ackermann
Regional Manager - South Carolina
Pine Valley Construction Company, LLC Cassandra Larry
Securitas Security Services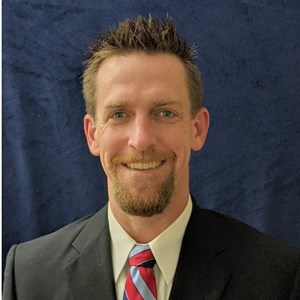 Christian Ensminger
Vandelay Waste Valet Christina Daniel
Regional Manager
American Landmark Dana Page
Elevate at Brighton Park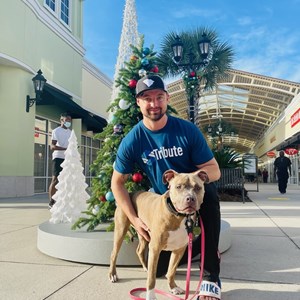 Daniel Bretzke
Community Manager
Greystar Denise Oates
Legacy Mount Pleasant
Donna Bolewitz
Grayco Properties Glory Smith
American Landmark Jackie Sirois
Belfor USA Group Inc. Jenna Edgeworth
American Landmark Kate Rohrbaugh
Riviera at Seaside Apartments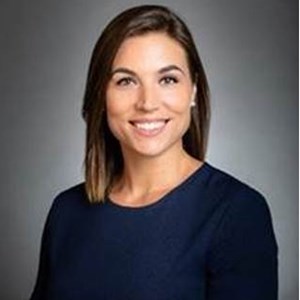 Kathlina Sampson
Greystar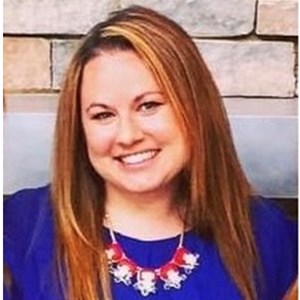 Kathryn Gorman
BG Multifamily Laura Ward
Property Management Sales Representative
Sherwin Williams Paint Company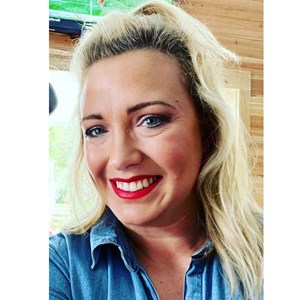 Lindsey Miller - 1
Performance Analyst
Rent. Marche' Jasper
Legacy Mount Pleasant
Michael Bell
Director of Client Relations
Loebsack & Brownlee PLLC Michael Ellis
STORE MANAGER
TRANE SUPPLY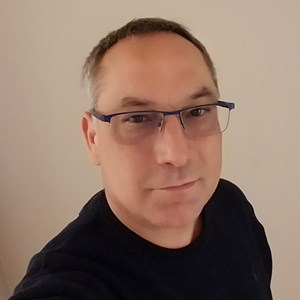 MICHAEL OMOHUNDRO
Atlantic Bedding & Furniture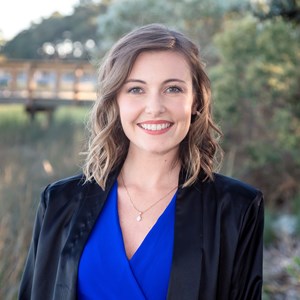 Michelle Gordon
Pegasus Residential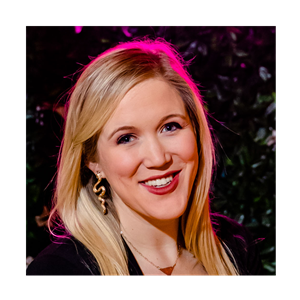 Sarah Fitzgerald
Greystar
Sedra Charap
Director of Property Management
JDC Management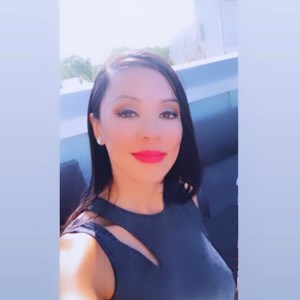 Stacy Sáenz-Lopez
Owner of TurnPro Make Ready Specialist, LLC
TurnPro Make Ready Specialist, LLC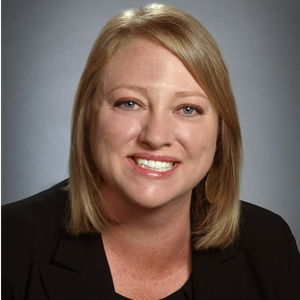 Susan Burke
Middleburg Management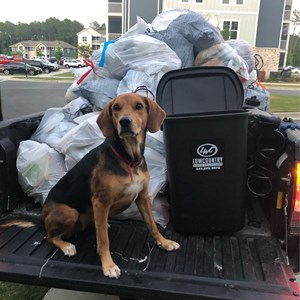 Turner Waldrop
Founder
Lowcountry Waste Collectors William Oates
Legacy Mount Pleasant
10 Other Registered Attendees