Back to Events
November 2022 Dinner Meeting
Tuesday, November 8, 2022
Event Details
$45/member
$65/member after Nov. 2
Ben will cover a Sneak Peek on his 11/9 Class:
How to Lead Up, Down and Across Your Organization.
How to Level Up!  Lead as if you are Already There.

Supplier Spotlight:  
Monster Clean

About Your Speaker:
Ben Schierbeek
I am a Grand Valley State University graduate and received my bachelor's degree in Movement Science. I worked in property management for six years before making the transition over to sales in the multi-family industry for 10 years where I was a two-time President's Club winner.
My main focus is continuing to build my sales company where I've mentored and coached others on how to establish and grow their own businesses. My passion is speaking to crowds in sizes ranging from ten to several thousand. I love the property management industry and have been a presenter for numerous property management companies, the PMAWM, the DMAA, and the PMAMM on a variety of leadership topics. My most important and fulfilling role, as well as the greatest accomplishment in my life, is being a husband of 17 years to my wife Kirsten and a daddy to my three children. Alexandrea PLESSCHER
Tribute Properties Andrew Phelan
Project Manager/Estimator
Flooring Services LLC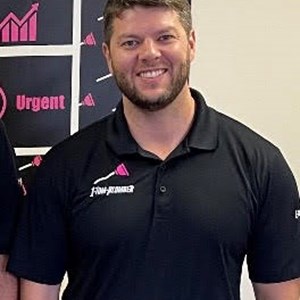 Andrew Thompson
Business Development / Sales Manager
1 Tom Plumber Anna Kummer
Territory Manager
Trident Waste & Recycling, LLC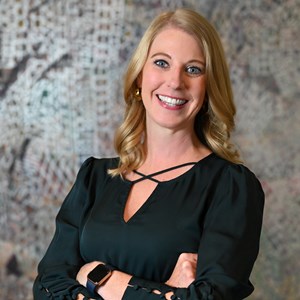 Anne Machowski
Regional Director
RangeWater Real Estate Ashley Gregory
Property Manager
JDC Management
Ashley Van Diemen
Senior Property Manager
Proximity Residences Bardo Arroyave
Stern Risk Partners Brandon Kerchner
Maintenance Supervisor
The Reserve at Wescott Plantation Brooke Manheimer
Trident Waste & Recycling, LLC Bruce Ackermann
Regional Manager - South Carolina
Pine Valley Construction Company, LLC Cassandra Larry
Securitas Security Services CC Bellegante
JDC Management Chase Cooke
Brownlee, Whitlow & Praet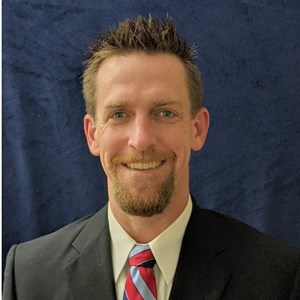 Christian Ensminger
Vandelay Waste Valet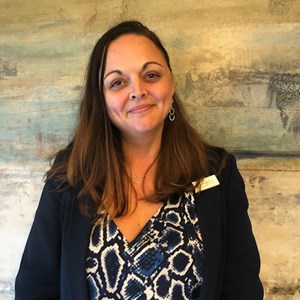 Christina Crosby
VTT Management Christopher Spears
COO
Vandelay Waste Valet Colby Rotach
Pivotal Restoration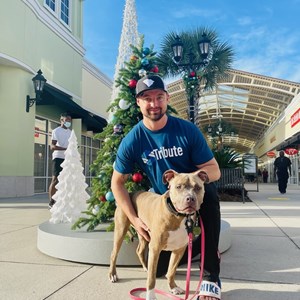 Daniel Bretzke
Community Manager
Greystar
Donna Bolewitz
Grayco Properties Dustin Miller
Pine Valley Construction Company, LLC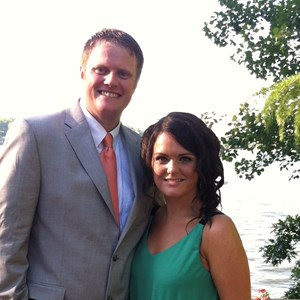 Eric Goshorn - 1
ServPro of South & West Charleston Eric Kramer
Private I Print Promotions, LLC Jackie Sirois
Belfor USA Group Inc.
Joey Ingham
Apartments.Com Kate Rohrbaugh
Riviera at Seaside Apartments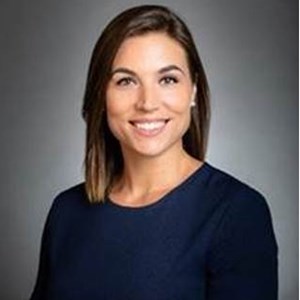 Kathlina Sampson
Greystar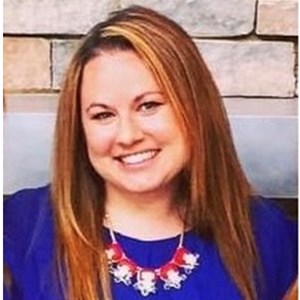 Kathryn Gorman
BG Multifamily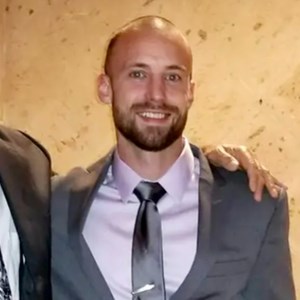 Kristoffer Saunders
Property Manager
Cushman & Wakefield Kymberly Wuelzer
Regional Property Manager
Kettler Management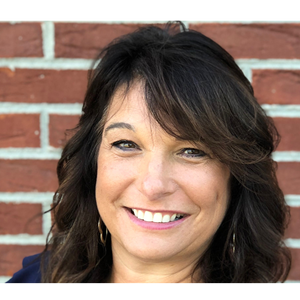 Laura Williamson
Furniture Services Inc.(FSI) Lindsey Schofield
Assistant Community Manager
Greystar Lorin Pritchard
Cooper's Ridge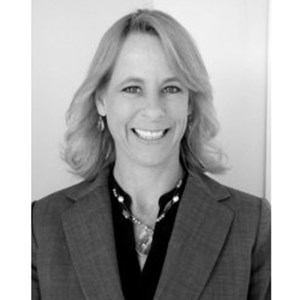 Lydia Ackerman
Darby Development Co. Madison Ponder
Client Services Manager
Parks at Nexton
Michael Bell
Director of Client Relations
Loebsack & Brownlee PLLC Michael Gray
Enterprise Account Executive
AppFolio Michael Harrington
Senior Associate Attorney
Loebsack & Brownlee PLLC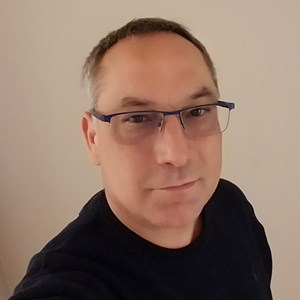 Michael Omohundro
Atlantic Bedding & Furniture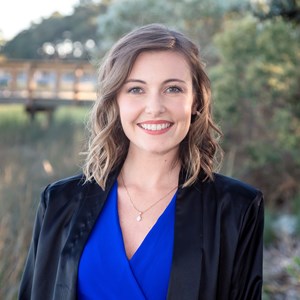 Michelle Gordon
Pegasus Residential
Michelle Lorick
Community Manager
The Avenues of West Ashley Nichole Walker
Palms on Ashley River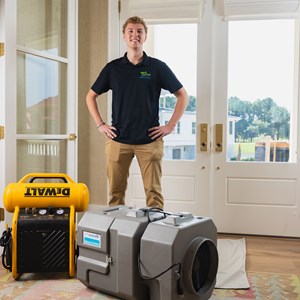 Paul Conder
Indoor Air Quality Specialist
Green Home Solutions Robert Knight
Pivotal Restoration
Ruthann Klaiber
Madison Communities Sean Tropea
Brownlee, Whitlow & Praet Taylor Peake
Loebsack & Brownlee PLLC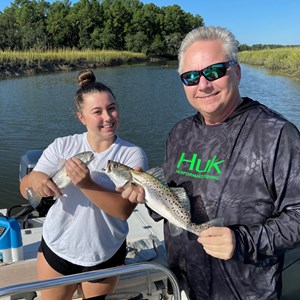 Tracy Eidson
Territory Manager
Carolina Waste Turner Waldrup
Lowcountry Waste Collectors Vanessa Hendren
JDC Management Company Wendy Dorchester
SENIOR VICE PRESIDENT, OPERATIONS AND CULTURE
Pegasus Residential, LLC Will Brownlee
Of Counsel
Loebsack & Brownlee PLLC
22 Other Registered Attendees