Back to Events
Event Details
Bohemian Bull will have food and drinks available for purchase. We will be outside in the back of the building. Alyssa Beattie
Westbury Mews Apartments Alyssa Campolong
Client Engagement Manager
Loebsack & Brownlee PLLC Amber Guitard
Pegasus Residential Andrew Jankiewicz
Pegasus Residential Brittany Yedlosky
Events & Brand Manager
Loebsack & Brownlee PLLC Christina Crosby
South City Community Manager
Riverland Woods Devin Byrd
Maritime Pools LLC
Donna Bolewitz
Grayco Properties Eric Goshorn
Servpro of South & West Charleston Frank Harris
Belfor USA Group Inc. Jay Smith
General Counsel
ResponseGrid, LLC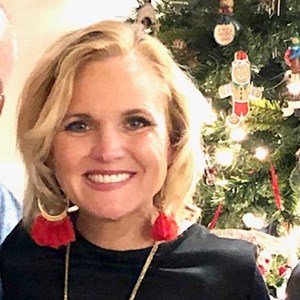 Jennifer DiCenzo
A & I Fire and Water Restoration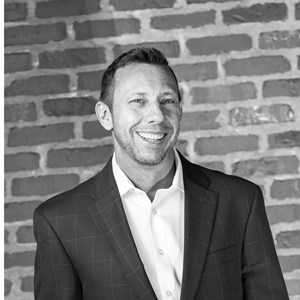 Jerry Scott
Co-Founder / CEO
ResponseGrid, LLC John Davis
Servpro of South & West Charleston
Kathryn Gorman
BG Staffing Kenneth Marolda
Marolda Enterprises Krissy Starkey
Davis Development Kristoffer Saunders
Assistant Community Manager
Greystar Regional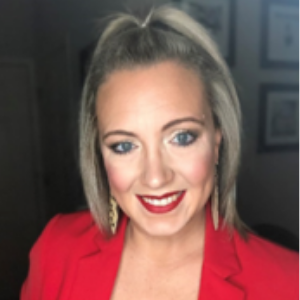 Lindsey Miller
Rangewater Real Estate Matt Morrison
Client Services Manager
Loebsack & Brownlee PLLC Michael Bell
Director of Client Relations
Loebsack & Brownlee PLLC Michael Harrington
Senior Associate Attorney
Loebsack & Brownlee PLLC Noelle Holohan
Servpro of South & West Charleston Ryan king
Maritime Pools LLC Sedra Charap
Regional Property Manager
JDC Management Steve Hodge
STAG Construction LLC
Susan Smits
Middleburg Management Tami Allen
Pegasus Residential Tony May
Carolina Cleaning Company Travis Millner
Bell Partners Inc Will Brownlee
Of Counsel
Loebsack & Brownlee PLLC
8 Other Registered Attendees