Back to Events
SC Lease Class
Tuesday, August 23, 2022
Event Details
Attending the entire three (3) hour seminar will result in three (3) continuing education credits for attendees.

The class will focus on the NAA Lease only.
Thomas
Howard
was born and raised in Walterboro where he grew up around the legal practice. Following in his father's footsteps,
Thomas
decided to pursue his passion for the law.
Thomas
attended Clemson University for his undergraduate studies before attending The Charleston School of Law for law school.
Thomas
began his career at a general practice firm in Walterboro in 2013.
Thomas
began practicing law in North Charleston in June of 2014 when he became a member of the Brownlee Law Firm where he began working in the areas of residential and commercial landlord-tenant law, residential and commercial real estate litigation, commercial collections, and contract drafting. On December 1, 2015
Thomas
became an associate attorney at Brownlee Whitlow & Praet PLLC.
One Breakfast Sponsorship Available.  Includes the opportunity to speak at the beginning of the class and to hand out your marketing materials.  Cost is $200. Alisha Barber
Bell Partners Inc Amber Guitard
Area Manager
Cushman and Wakefield (frmly Pinnacle) Brandy Williams
Sentinel Real Estate Corp. Brenda McDonagh
Archdale Forest Apartments Brittney Simmons
Shady Grove Apartments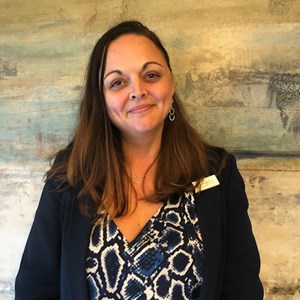 Christina Crosby
VTT Management Courtney Young
Cushman and Wakefield (frmly Pinnacle) Demi Tiqui
Central Square at Watermark Denise Elliott
Community Manager
Cooper's Ridge
Donna Bolewitz
Grayco Properties Felicia Franklin
The Palms Apartments Jamie Zinna
Madison Communities Jenna Rawls
Sentinel Real Estate Corp. Kaitlyn Klaiber
The Porter Kate Rohrbaugh
Riviera at Seaside Apartments Lisa Alcala
Tribute Properties Lisa Hernandez
Sentinel Real Estate Corp. Lorin Pritchard
Cooper's Ridge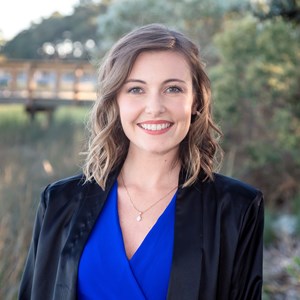 Michelle Gordon
Pegasus Residential Rachael Anderson
Madison Communities Rachel Oladele - 1
Summerville Apartments
Ruthann Klaiber
Madison Communities
Sedra Charap
Director of Property Management
JDC Management Tom Bellar
Property Manager
Harbour Lake Apartments victoria Peets - 1
Creekside
12 Other Registered Attendees