Back to Events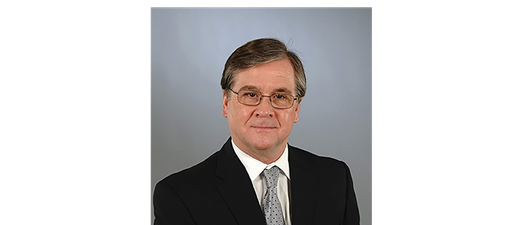 Monthly Membership Meeting
Tuesday, September 22, 2020
Event Details
September Member Meeting with NAA Chairman, Mike Holmes

September 22 Meeting - Virtual
**Once registered Zoom instructions are shared in your email confirmation.**


After graduating from Furman University in 1975, Holmes started his career as a corporate accountant with US Shelter Corp, a Regional syndicator/Property Management Company. During his 12 plus years at US Shelter, he served as Controller for the Property Management Division, Assistant Vice President/Director of Due Diligence in the Syndication division, and then as Asset Manager for representing the General Partner interest in affiliate-owned properties.
In 1987, he left US Shelter to start Easlan Management Company. Affiliates of Easlan Management Company develop multifamily communities throughout the southeast, but Easlan Management Company is largely a third party management company, serving in the conventional multi-family housing market in the southeast.
It wasn't until Holmes started Easlan Management Company that he became seriously interested in NAA, serving in his first official position as a local affiliate President in 1996. Since then, he has actively served as President of two local affiliates, one state affiliate, a variety of NAA committees, working groups, and the NAA Board of Directors for 10 years, before being elected to the NAA Executive Committee in 2016, where he currently serves as Chair - Elect.
As President of a small management company challenged by changing times and technology to compete at a national level, NAA has provided him invaluable access to networking opportunities with industry peers, service and product providers, and has provided opportunities to stretch and expand his leadership skills to better serve his company.
4 Other Registered Attendees