Professional Bio
Anne Machowski, CAM® is a Regional Director for RangeWater Real Estate. In this role Anne is responsible for the multifamily and BTR operations of a portfolio in South Carolina and Asheville, NC, where she manages new constructions, lease-ups, value-add projects, and stabilized assets, while concentrating on effective financial strategies that are tailored towards each client's individual goals.
Anne joined RangeWater in 2018 and brings over 15 years of experience in multifamily and commercial property management. She has spent most of her career in various roles onsite, and in operations, where she managed properties consisting of garden style, mid-rise, value-add renovation, mixed-use, tax credit, stabilized, new construction, and lease-up communities throughout the Charleston, SC area. Anne maintains her role on the Leadership Committee and Due Diligence Task Force, and is a constant presence as a RangeWater Mentor, where she enthusiastically trains associates in all roles from Marketing Representatives to Community Directors.
Anne graduated Cum Laude from Elon University with a bachelor's degree in Communications. She is an active member in the Charleston Apartment Association, where she currently serves on the Board of Directors, and as the co-chair of the Cares Committee (where she was instrumental in helping raise over $19K for Entryway in 2022, and over $20K in 2023 (total amount raised currently being calculated), as well as being on the Communication and Next Gen committees. She is also a graduate of the CAA L.E.A.D. program in 2022. Anne was nominated for CAA Property Manager of the Year for 2020 and 2021, as well as Property of the Year for 2019, 2020 and 2021 for her previous asset Factory at Garco. Factory at Garco won CAA Property of the Year (3-10 years) and RangeWater Community of the year for 2021 while Anne was Community Director.
Company RangeWater Real Estate
5605 Glenridge Dr. NE Suite 775
Atlanta, GA 30342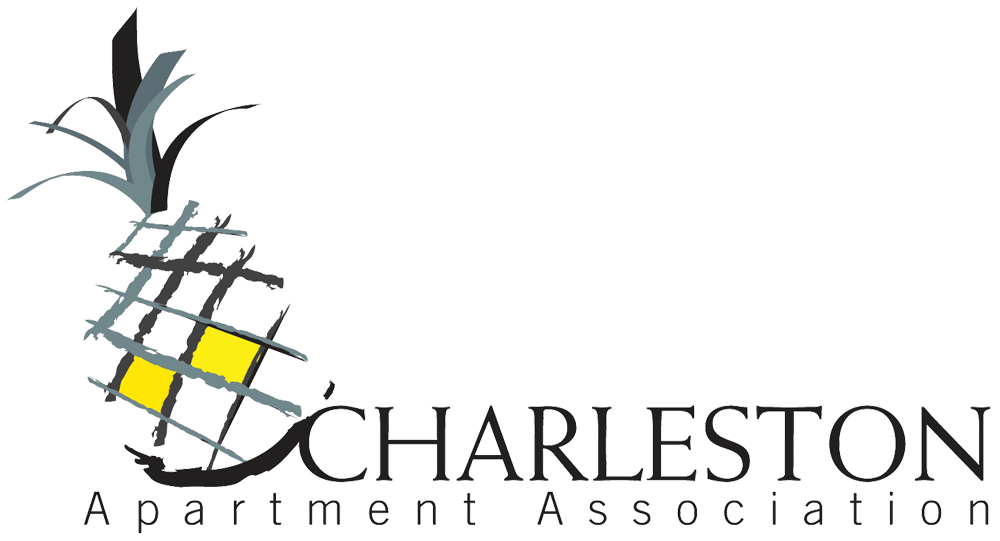 Management Company
---
Education:
Elon University 2003
BA in Communications
Awards:
2021 RangeWater Community of the Year
2021 CAA Property of the Year (3-10 years)
Volunteer Work:
Sigma Kappa National Sorority
Sigma Kappa Lowcountry Alumnae Chapter
Charleston Alzheimer's Association
Charleston Apartment Association